The Ultimatest Battle à la TGS !
Salut à tous !
C'est avec un immense honneur que nous vous annonçons officiellement notre présence à la
Toulouse Game Show 2013
!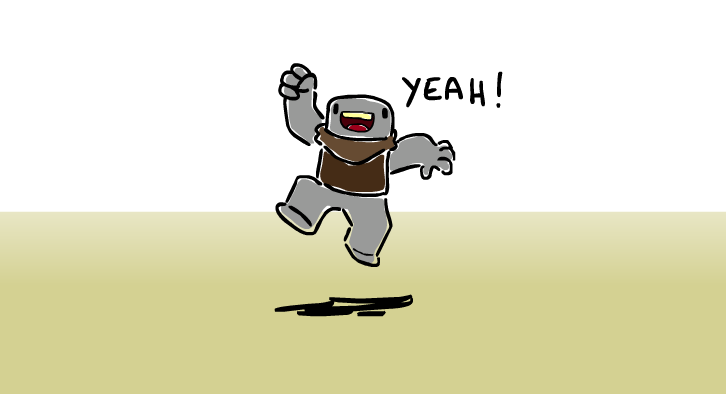 Hellyear
Le salon aura lieu le 30 novembre et 1e décembre prochain à Toulouse (logique vous me direz, mais quand on sait que la prochaine Paris Games Week sera en Allemagne c'est bon de le préciser...)
Pour plus de détails sur l'événement
cliquez ici.
Nous aurons un stand de 12m², donc deux fois plus grand qu'à la Japan Expo :)
Nous devrions avoir
8 ordinateurs
en lan sur place pour des sessions tests, et toujours un tas de
goodies
ainsi qu'un espace dédicace !
Venez nombreux ! Nous distribuerons comme à notre habitude des
cartes cadeaux
pour obtenir un objet spécial TGS 2013 à ceux que nous aurons le plaisir de croiser :)
Peace, love, and
Ultimatest Battle
!
---
By Esken - Nov 13 2013 at 15:08
---
Comments (3)