UB : Endgame
Dear Nubs,
After a year and a half on Steam, and nearly 6 years of existence, we are unfortunately forced to close the servers of The Ultimatest Battle by May 9th.
As you may have noticed, we were unable to continue adding content, because of a lack of resources, for almost a year now.
We have made sure to keep UB online for as long as possible, and it has been several months since we starded using our lastest reserves.
This difficult decision has obviously been taken against our will, but closing the game today does not mean that it will never be reborn: if the Ediogames situation allows it we will be happy to open UB once again, we will obviously keep a backup of all your profiles and your inventories in this context.
In this regard, we intend to provide
a simplified version of UB
, hosted on a less efficient server and located only in France.
So
you will always be able to play shortly after UB closes
: you'll find your account and your inventory, unfortunately many features will no longer work, and the only active server will be located in the north of France.
Continue to follow us on social networks to be aware of the UB simplified version!
---
Since we are in the middle of Easter, we opened one server per region in Harvest mode.
With exceptional condition, come exceptional measure: we have also opened a "MELT" server by region. You can enjoy Zombie, VSB and WTF modes before the game closes on May 9th.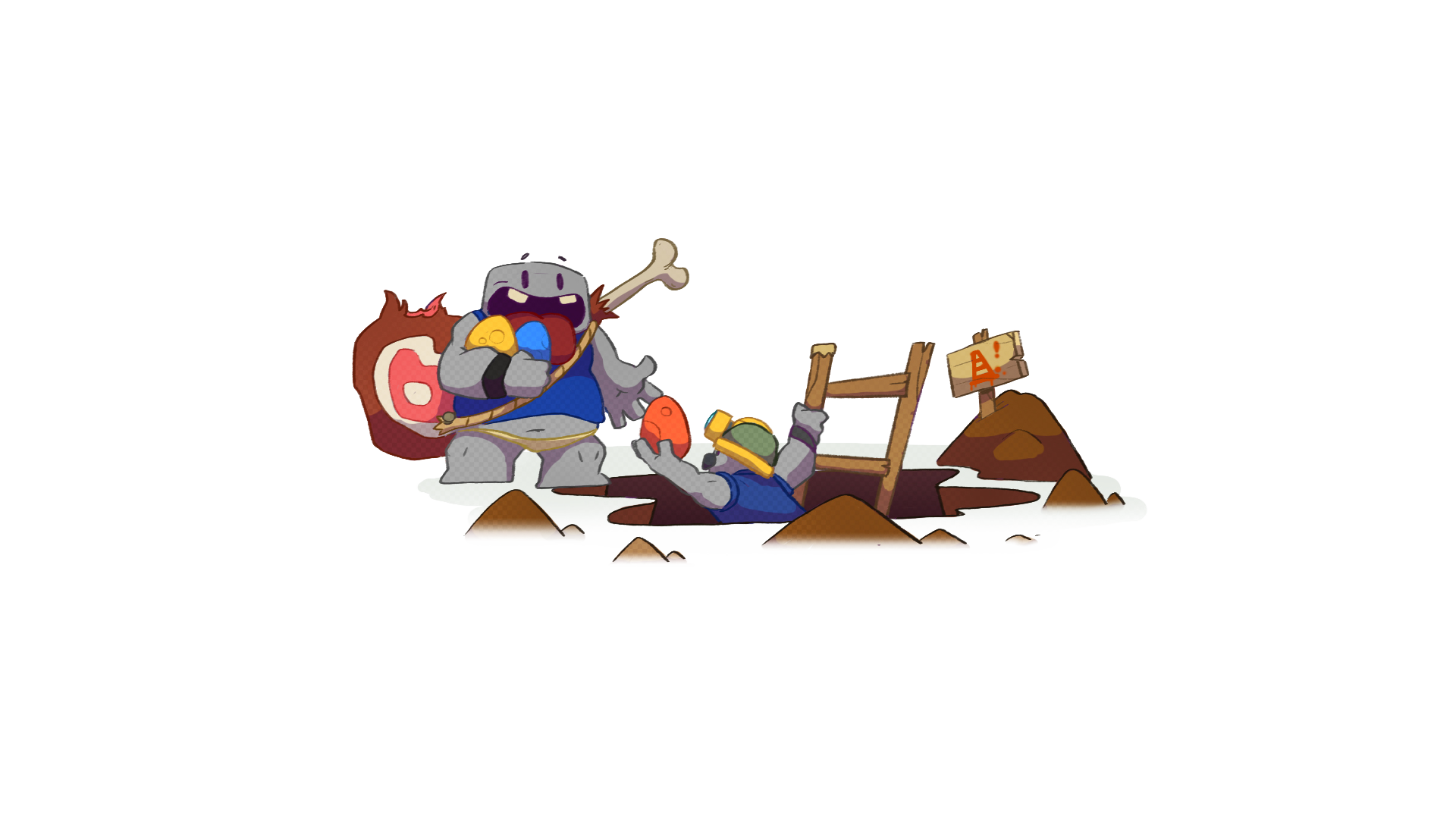 On behalf of the whole team:
a huge thank you to all of you who accompanied us on this epic journey that was The Ultimatest Battle!
We will not be able to quote here all the incredible contributions that you brought us; between FanArts, replicas of weapons, proposals of all kinds, and mutual aid between players: the UB experience was above all a human adventure which each of you participated.
You can be proud to have been part of this extraordinary indie experience, made of sharing and battles always so crazy and epic!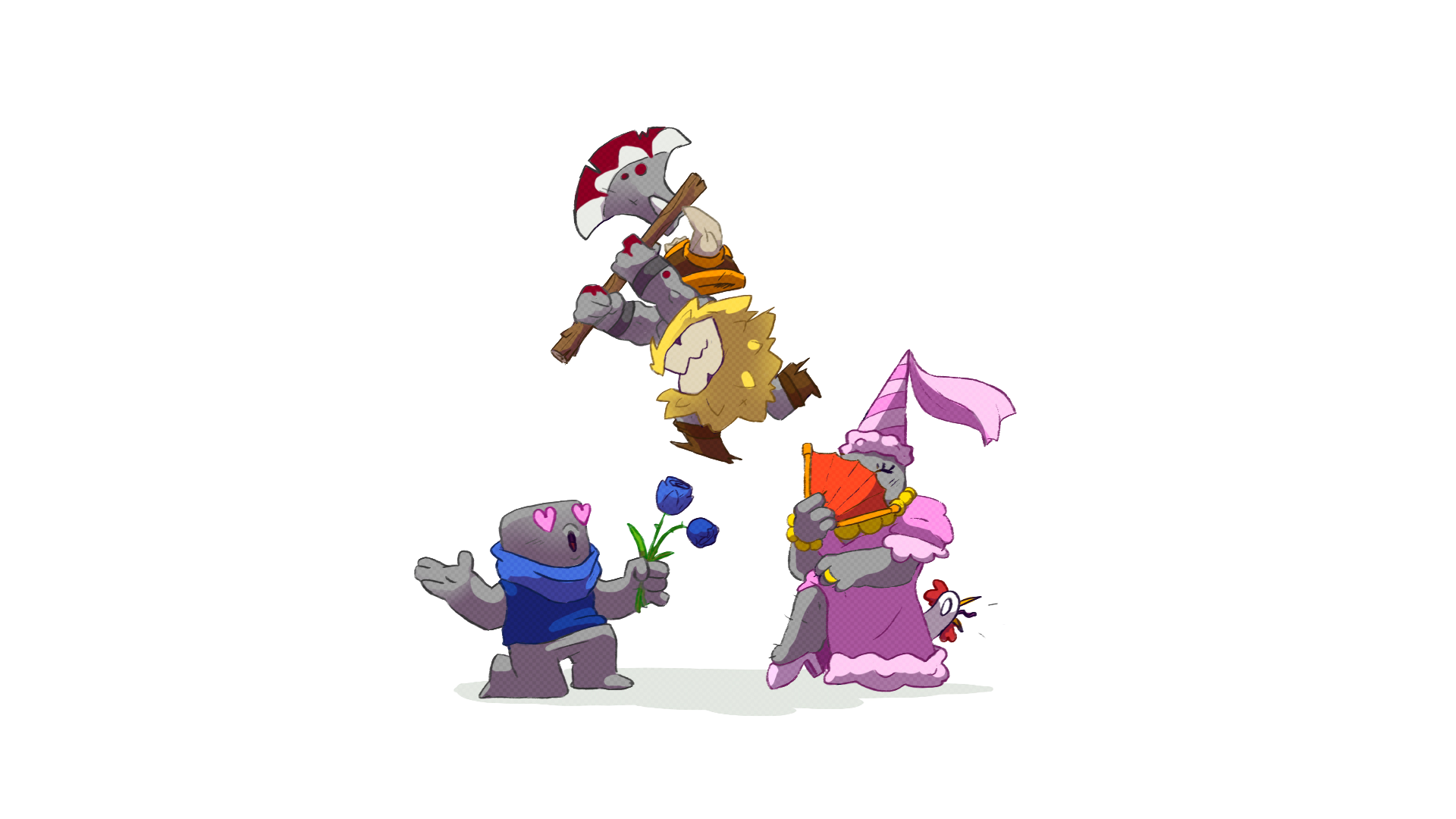 Since our first tests in summer 2013 the community of Nubs has only grown in number and sympathy.
You have been more than 50 000 to join us before our release on Steam, and are today nearly 160.000 Nubs to have shared this ultimatest journey with us.
---
UB in a few numbers:
Accounts: 159,323
Cumulative experience points: 3,607,197,931
Total hours played: 303,741.5
Looted items: 1,763,185
Crafted items: 786,951
Completed quests: 393,202
Trades between players: 98,166
Total cumulated kills on CK weapons: 3,300,378
---
Ultimatest thank you to all once again!
We remind you that the closing of our servers, and therefore the game on Steam, does not mean the definitive end of UB's history: you will be quickly informed of the opening of the simplified version, as well as everything that could happen.
We will meet you
on May 8th
to play one last time with us on your favorite modes.
Ultimatestly yours.
---
By Esken - Apr 26 2019 at 19:58
---
Comments (1)