September's Edionews
Hi everyone,
Two weeks after our arrival on Steam, we're back to tell you more about us and our prospects.
■
Recap of the release
■
By the way, what is Ediogames?
■
What is to come on UB
---
■
Recap of the release:
September, 12th 2017 will forever remain engraved in the UB's history: a few minutes after our arrival on Steam, game servers were invaded by players from all over the world.
Very quickly there were more than 100 players connected simultaneously, and the servers have remained active since!
A lot assessed the game, so today our rating is between "rather positive" and "very positive". Nothing could have made us happier, thank you everyone for this memorable reception!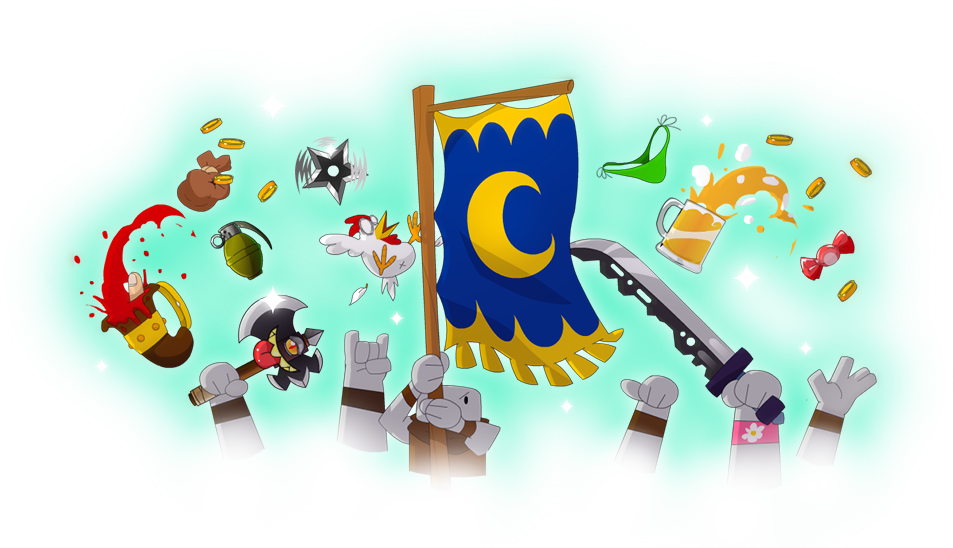 For the whole week after the release, we even were among Steam DB's "popular New Release", which is a kind of consecration for us, as we are just tiny independent developers.
As you know, the UB adventure on Steam is only beginning, so don't hesitate to spread the word and to ask more plyers to give their feedback.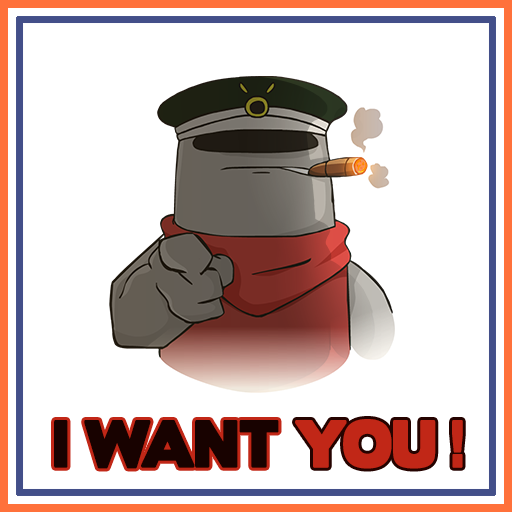 After release modification:
A release on Steam without any difficulty wouldn't have been a true Steam release.
We thus had to quickly update the game so a maximum of players could play correctly.
We apologize to the Chinese players who had difficulties to get connected the first days. There shouldn't be any problems now, yet don't hesitate to tell us if you have any difficulty. At the moment our main priority is that everyone can play in the best conditions possible.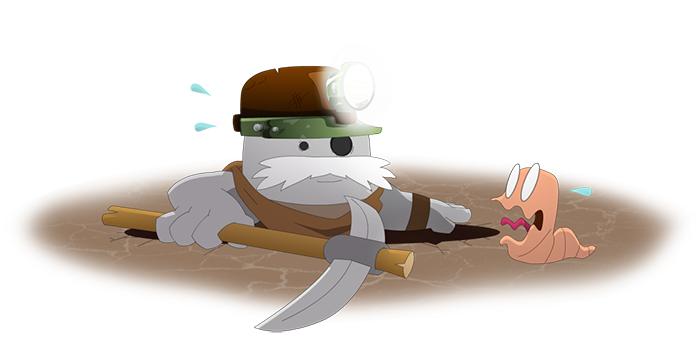 The last updating has slightly increased the weight of the game in order to reduce the downloading time on the different Maps.
Problems related to disconnection while downloading the Maps have been solved almost entirely, yet it may happen on rare occasions.
If you have any problem that crashes your game, don't hesitate to send us a report:
In the game Options, click on "Data", then on "Bug Report". Describe in a few words your problem, then click on "Send".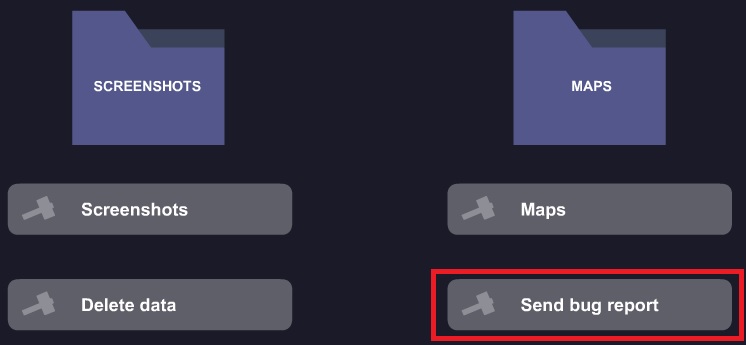 We work hard to get the game as smooth and pleasant as possible that is why we count on your feedback to keep improving with new updating.
Hub Steam Community
Most of you use this tool to give their feedback and share their UB experience; please, keep doing this :D
Reviews, forums, screenshots, artworks, etc…, we are excited about everything related to the UB universe: take a look at the inputs and please take a part in this.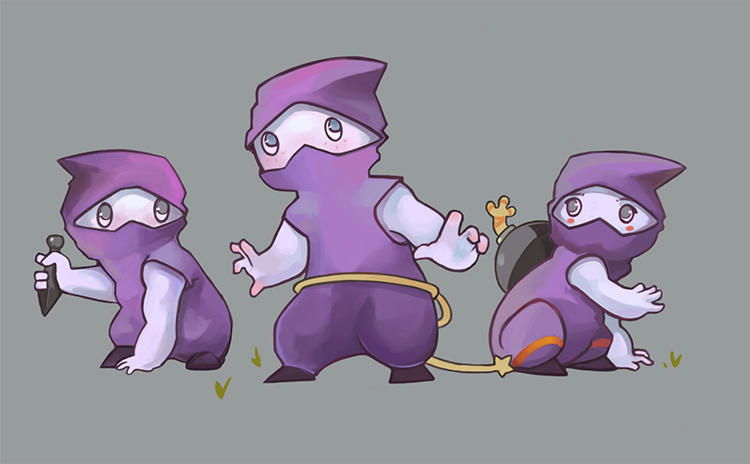 Nebraska's Fanart
The Hub Community Link
---
■
By the way, what is Ediogames?
We haven't introduced ourselves properly, delighted to meet you :)
Ediogames is our creation studio composed of 7 members, among whom 3 work full time on the project. We have provided the UB prototype for free since summer 2013, when it was possible to play it.
And then we have kept on improving the game up to the version you know now.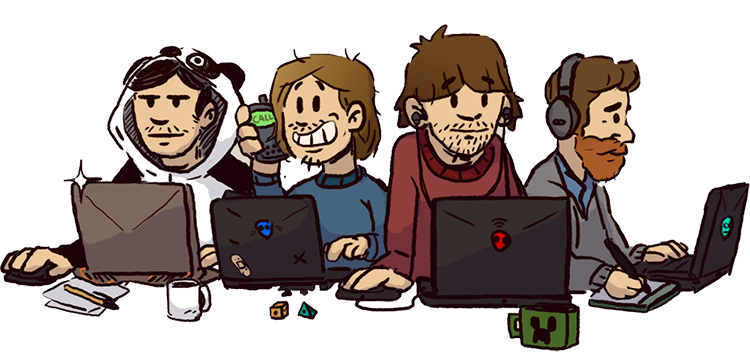 Our idea is simple: offering a new way to play a platform game in a competitive way using skills players are already accustomed to.
A few years and more the 30,000 accounts later, we are on Steam with an English version enabling the whole world to fight for free in highly improbable epic battles.
As we are players ourselves, we make a point of offering a real Free-to-Play, and not a Pay-to-Win. All the gameplays are either given as a level reward, or quickly available through the loot, craft, etc.… Our shop consists essentially in cosmetic items, and no items can give more strength to some players and not to others.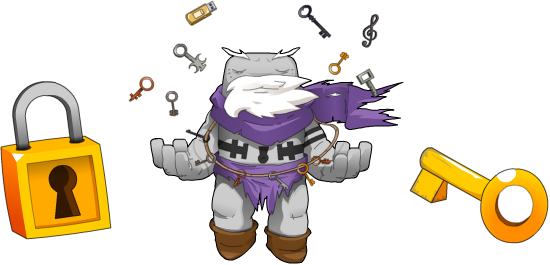 You are already more than 25,000 to discover UB since its Steam release, we can't thank you individually but we mean it \o/
There are many things left to do and we are planning several contents and many improvements for the future!
Stay connected and please follow us on Steam, our website and the social networks.
-
Twitter
-[url=
https://facebook.com/UltimatestBattle]Facebook[url]
---
■
What is to come on UB
As we explained, we are working to settle disconnection and waiting time problems as efficiently as possible, but we are also planning some new contents for you to play with.
Our Halloween event will start on
October, 21st
with different exclusive items for Halloween 2017.
The goal will be to collect as many "Vertebrae Rings" as possible to turn them into exclusive items for 3weeks!
We'll give you more details in the next article with images so you can understand what you should expect next month. :)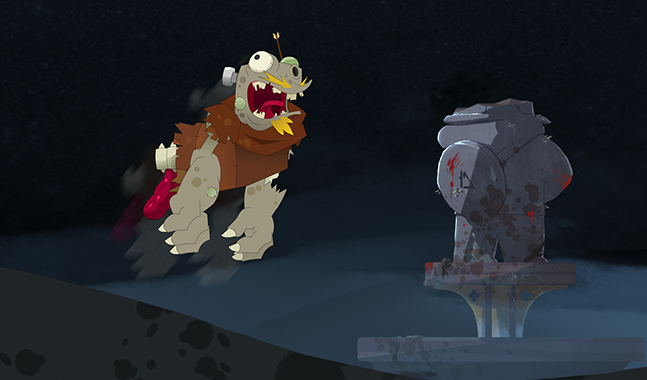 You will discover our Zombie and Boss modes
We cab already tell you there will be a
FanArt competition
with the theme:
Halloween, Celebrating the Dead!
The instructions are simple: your creation has to be related to UB as well as with the theme.
Besides that you are completely free!
There's no format: drawings, comics, videos, songs, sculptures. We accept any work provided they are inventive and keep to the theme.
To be part you just need to post your creation on the Steam Hub, and give its title (Halloween 2017) + your username on UB.
You can also send your creations to support@ediogames.com And don't forget to give your nickname.
You can post your work until
November, 2nd included
and we will give you the results at the end of our Halloween event.
The winners will get exclusive items linked to the event, as a "reward". Each participant will be given an item, so don't hesitate to submit your creations!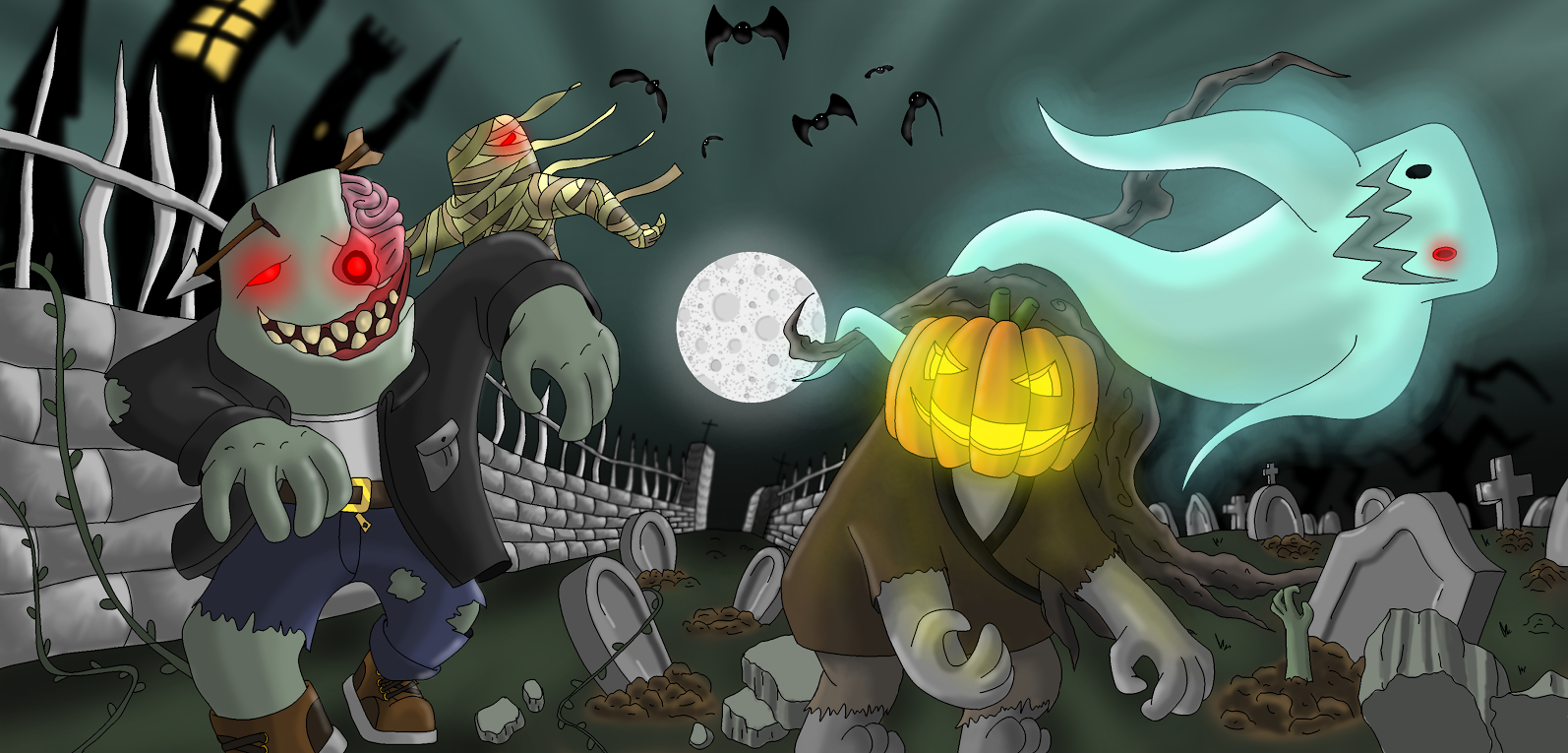 One of the last year's winner : Steyix
That's all folks, we get back to you with another Ultimatest news!
---
By Esken - Sept 28 2017 at 18:16
---
Comments (1)