UB's Festival is On!
Our summer's event is on!
We hope your summer is already very Ultimatest and that you make the most of this sunny July.
If ever you are concerned about not having fun the coming weeks, you have come to the right place:
■
UB's 2017 Festival is ON!
■
FANART Contest
---
■ UB's 2017 Festival is ON!
Celebrate summer until the end of August on UB with events from
July, 19th till August, 31st.

The Nubs are turning into festival-doers, improvising their own gaming musical events, and thus dressing-up accordingly!
Make the most of the three themes:
Rock, Reggae, and HipHop
, and discover new objects so your Nubs can have the style that suits them best!
The musical theme will change
every two week
, so victory and defeat jingles will be different; and you will be able to get the objects for each of the three themes as a reward at the end of the game, each reward being related to the theme of the moment.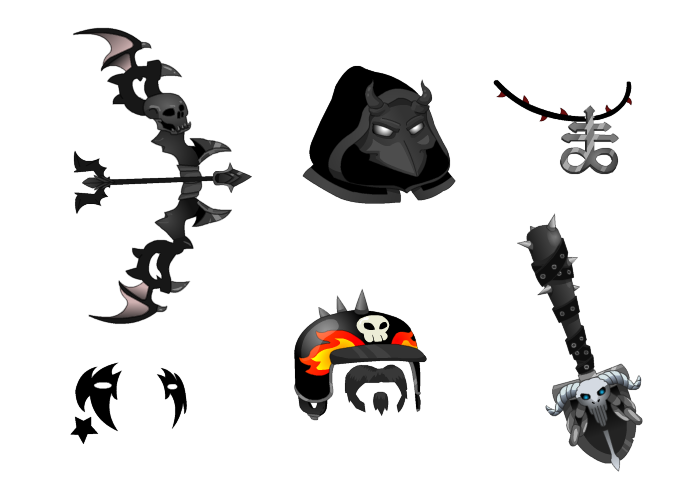 Take your chance of getting these awesome items for Ranger and Miner \m/
For instance: during the Rock event, not only can you get one of the new Rock objects of this year as a reward at the end of the game, but also one of the Rock objects from the previous year (if you want to enjoy the late Mister Murder!)
The UB's Festival's objects are not exclusively related to the event and they will be added to the game store gradually with the different themes.
Rock
: from July, 19th till August, 2nd!
Reggae
: from August, 2nd till 16th!
HipHop
: from August, 16th till 31st!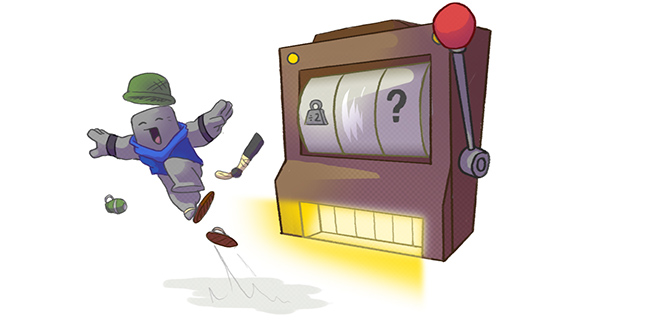 For this occasion
the Roulette mode
will be available all summer:
The Roulette mode comes with an already existing one (DM, CP or CPS), and adds three rules that can drastically modify the way a game is played: fall of gravity, rise of damages, life theft, missile rain, etc…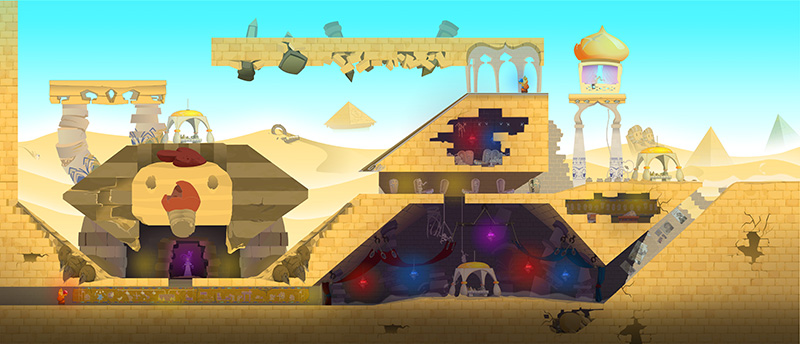 Take the opportunity to discover our new maps ;)
Come to UB to make the most of 'UB's 2017 Festival' until the end of the summer!
---
■ FANART Contest
This year again, you have all the summer to create a FANART to win the objects related to UB's Festival as 'Rewards'.

The instructions are simple: making a FANART which is linked to UB; you don't have to use the themes of the summer, yet if you feel like it, create your finest Rock, Reggae or HipHop Nub.
There is no imposed format, we accept drawings, structures, as well as comics or videos.
Send your creations
before September, 1st
on support@ediogames.com !
We hope you are already having the Ultimatest holidays, and that your holidays will even be better with all the festivities to come :)
---
By Esken - July 18 2017 at 17:14
---
Comments (0)