Leaderboards Update
Hi everybody !
After a wait longer than expected, we announce you with great pleasure the return of the awaited leaderboards!
The different ladders are now visible from the UB Community tab.

You can find the rankings by XP, by CK, as well as the seasonal classification!
The first season started on
March 14th, and will end on April 30th
. This test season will last exceptionally 1 month and a half instead of three, which will allow you to get your first seasonal rewards faster \o/
For more details on the different ladders,
go to the previous article
, or directly in game;)
Only the seasonal classification brings rewards at the end of each season, the other rankings are just indicative, and allows you to compare your scores to those of other Nubs!
If you notice that your experience is not updated in real time, don't panic: the rankings are updated every 6 hours.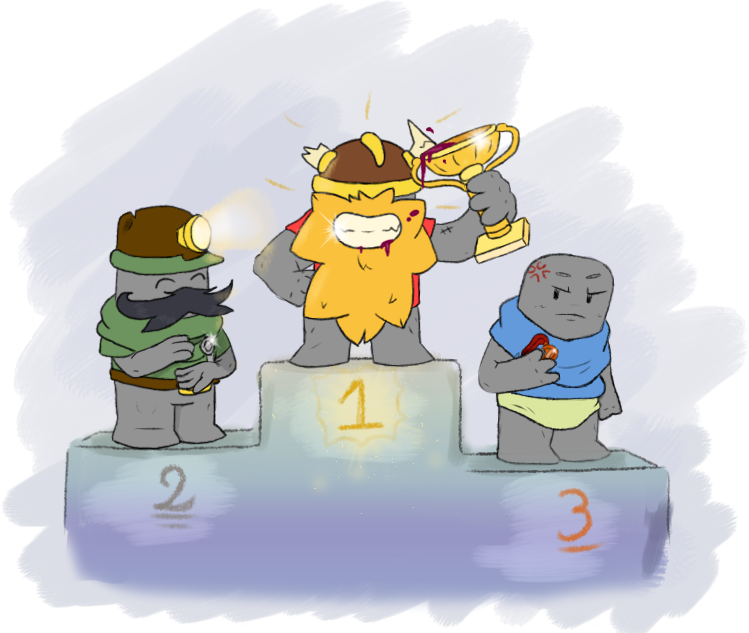 We let you discover all of this for yourself, and start to refuel XP to fight for the highest place in the seasonal leaderboard :D
Have a good game, and see you soon for another Ultimatest news!
---
Par Esken - le 15 Mars 2018 à 17h30
---
Commentaires (0)