November's Edionews
Hello everyone,
We hope you enjoy our monstrous Halloween event on UB, the Zombie and Versus Boss game modes are no longer available.
It is no longer possible to get new vertebrae rings, but there is still time to recover your exclusive gifts if you have not done so yet: the rewards interface will remain available until the end of November.
The cursed items will lose their quality at the end of the month, but these items will not disappear from your inventories!
■
FanArt Contest
■
Coming on UB
---
■
FanArt Contest
As usual we have received Ultimatest creations for our Halloween contest, to not prolong the suspense we will announce the winners without delay:
In 3rd position: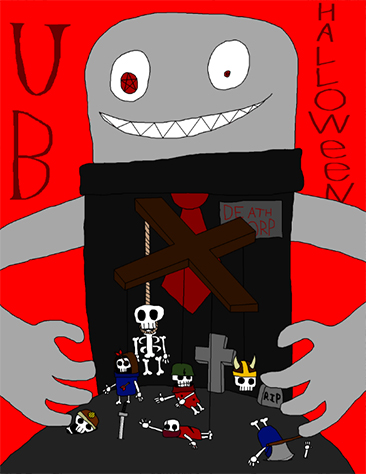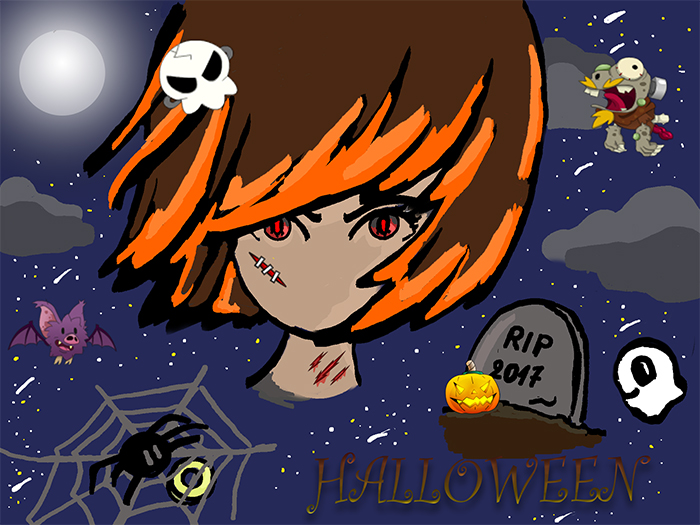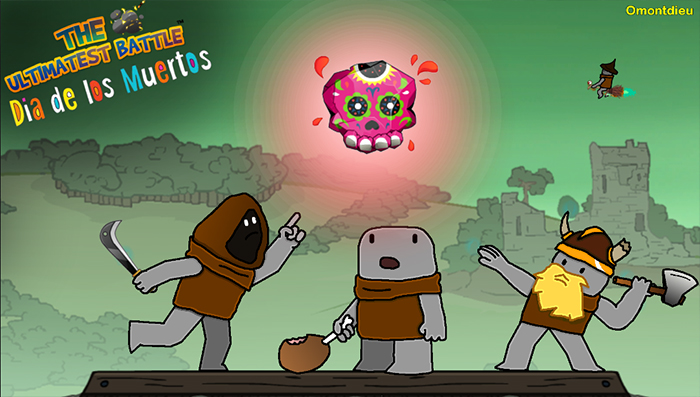 Congratulations to them who win a bronze medal and a Halloween accessory in "reward" quality!
In 2nd position: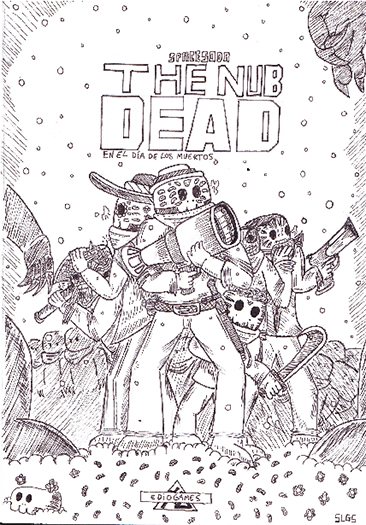 Epic movie poster that we would like to see released in the hall near our home :p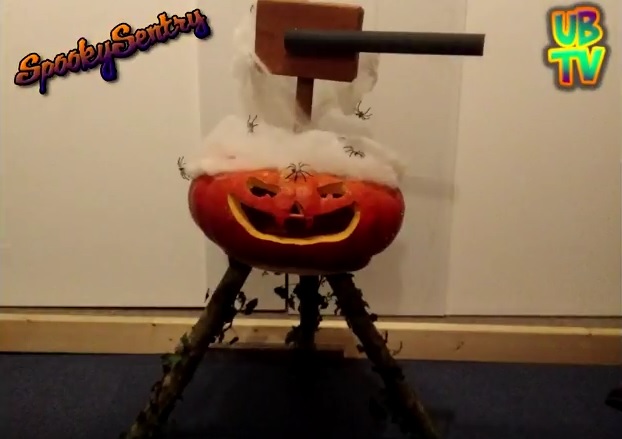 Nice family photo, where we guess that the Ninja spent Halloween in another game :p
Congratulations to them, who are awarded a silver medal, an accessory and a Halloween 2017 hat in "reward" quality!
And finally, in 1st position: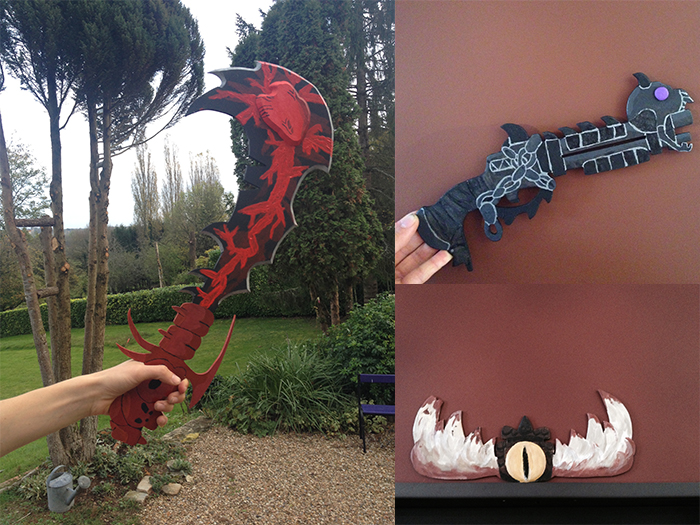 Triple models of Halloween objects this year.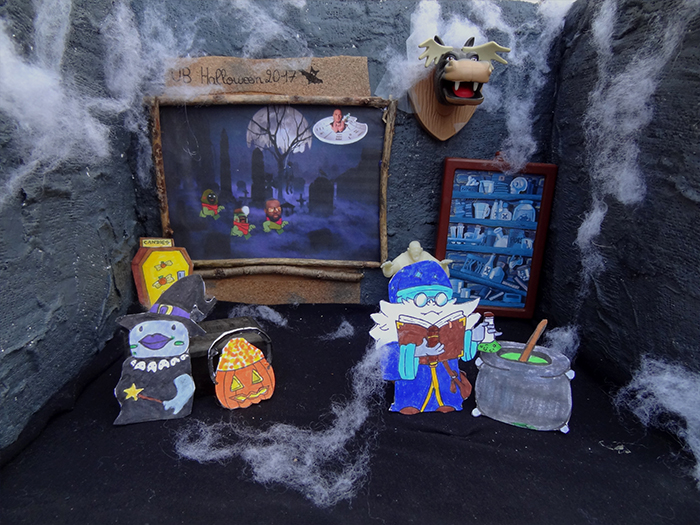 Superb papercraft scene that Nu4ge has the secret!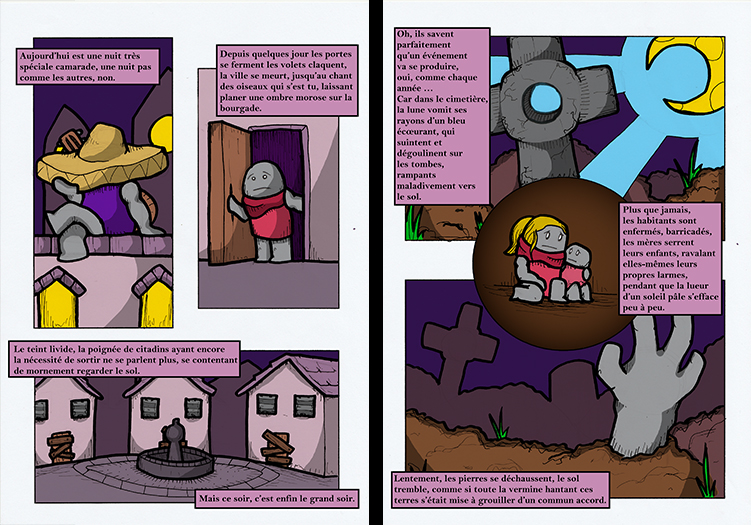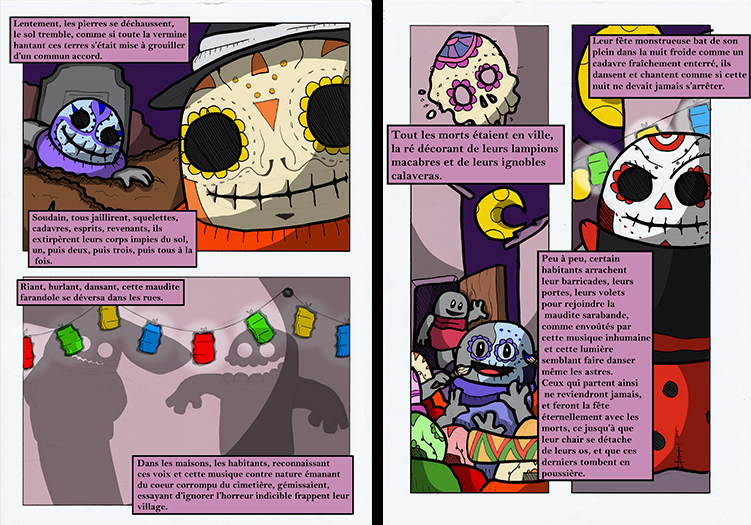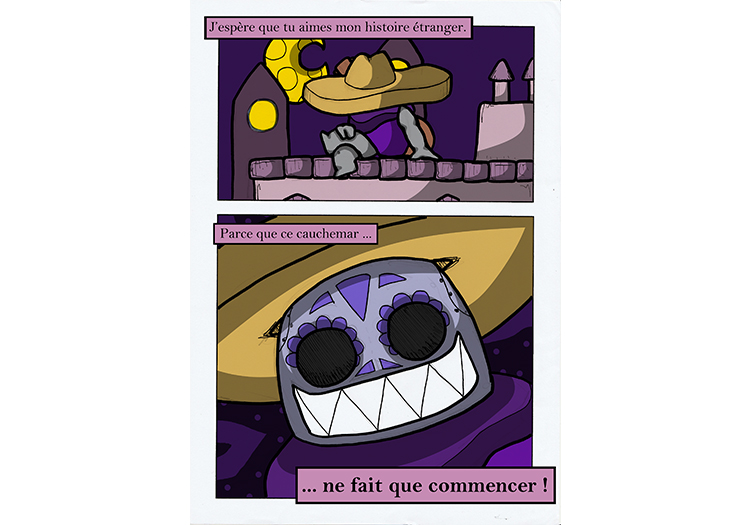 An ultimatest comic (in french) that we let you appreciate by yourself :)
Ultimatest GG to them who receive a gold medal, in addition to 3 Halloween items in "reward" quality!
Thank you to all participants, who will still receive a tissue and a jewel of compensation!
---
■
Coming on UB
You are probably aware that we propose each year an advent calendar for all our Nubs! And the year of our release on Steam will not depart from this rule!
As is the tradition, from December 1 to December 25 included you can get a gift per day by simply logging on UB.

Log in and access the Calendar from the Main Menu, then click on the box corresponding to today's date and get your Ultimatest Gift :D
Items offered in the Advent Calendar will be, and will remain untradable.
Ice Tokens, which you will sometimes get in the calendar, will be used to be exchanged for different items during the Christmas event that will arrive in the course of December!
You will notice that the Community page has been revisited, so that you can more easily search for friends or Guilds.
More surprises and improvements await you with the next updates, stay tuned for an upcoming Edionews!
---
Par Esken - le 13 Nov 2017 à 15h38
---
Commentaires (0)